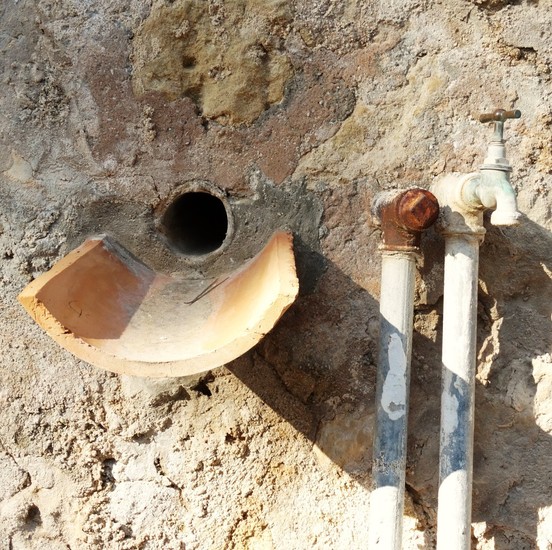 30 x 30 cm, © 2014, price on request
Two-dimensional | Photography | Digital raw
Current: The person who made this / was close to happiness.// His creation is part of the garden / where Juan and Pilar Miro lived and worked. // At that time / the current was streaming.
(Fundacao Pilar i Juan Miro, Palma de Mallorca) Very limited supply of glycee-print.